City Bites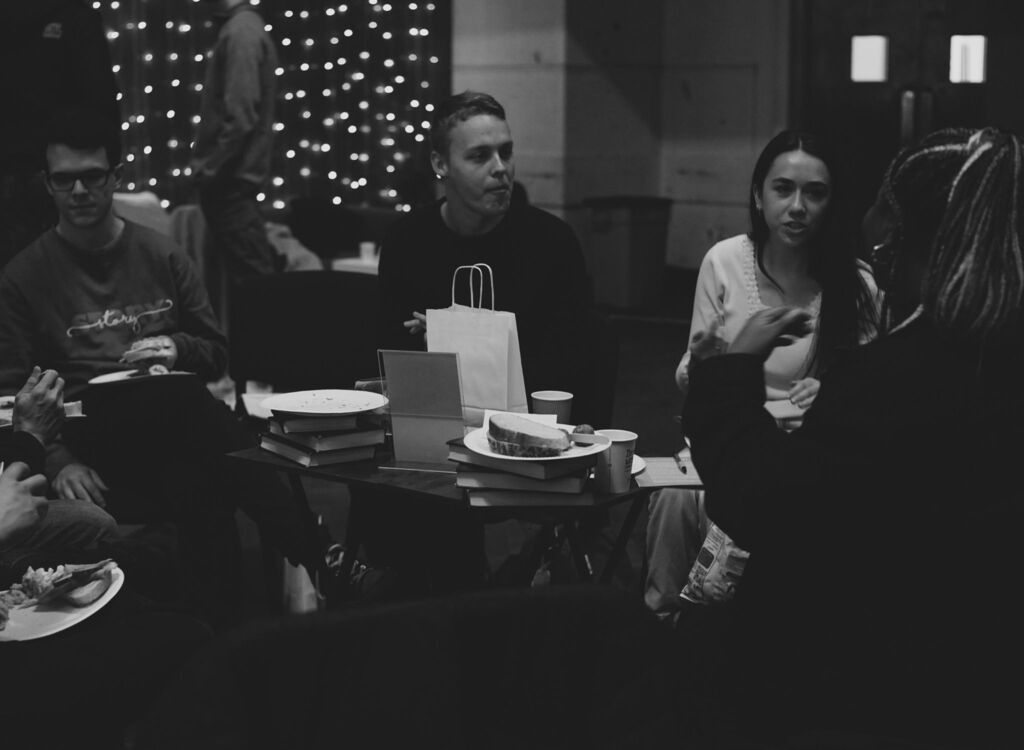 Sunday, 24 September 2023

4:00pm - 6:30pm
About
You are invited!

Whether you're a fresher or a returning student - come hang out with us before the 6:30 service with games, food and new friendly faces. With pizza from our fav local spot being delivered for you all, it's a no brainer really!

Come to Central Hall, Oldham Street and one of our team will welcome you at the door.

Sign up to secure your space - see you there!
Info This event has now passed.