Alpha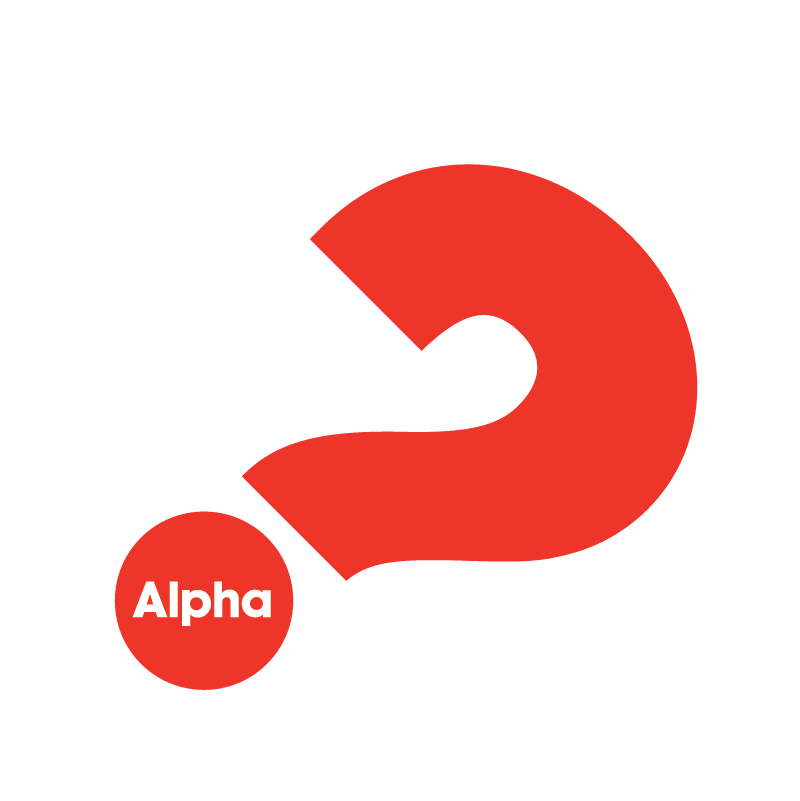 Thursday, 2 February 2023

7:00pm - 9:00pm

City Church Manchester Office
About
Alpha is a place to ask the big questions of life. Connect with others over six weeks and watch a series of episodes that help you to explore the Christian faith together. Alpha is run all around the globe and has been a help to millions of people.
Location
City Church Manchester Office M1 1JQ
Info This event has now passed.