Student Pre-Equip Dinner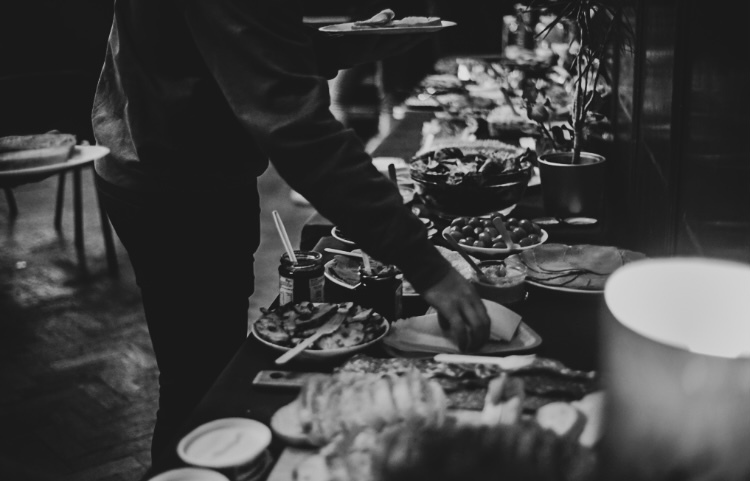 Thursday, 21 September 2023

6:30pm - 7:00pm
About
Hospitality is Biblical...



Our desire is to set a culture of

genuine

h
ospitality within our community that is built around Jesus' example portrayed so clearly in scripture.

Join us an hour before Equip EACH WEEK* to share a meal together for a £3 donation.
Meals will run alongside the Equip calendar - check the Equip tab on the website for dates.

See you there?
Info This event has now passed.